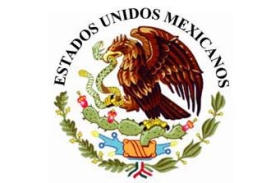 Located at 204 South Ashland in the Near West Side, The Consulate General of Mexico in Chicago will be working from 4 to 8 PM to issue passports and license plates to Mexican Nationals. Information on preventative health care, immigration and labor rights will also be available at the site.
For passports, individuals must present a birth certificate (one official copy and one photocopy).
Be sure to schedule an appointment in order to obtain your consular documents at 1-877-639-4835.
For more information about The Consulate General of Mexico in Chicago, visit www.consulmexchicago.com, or send an email to moviluno@consulmexchicago.com or movildos@consulmexchicago.com.