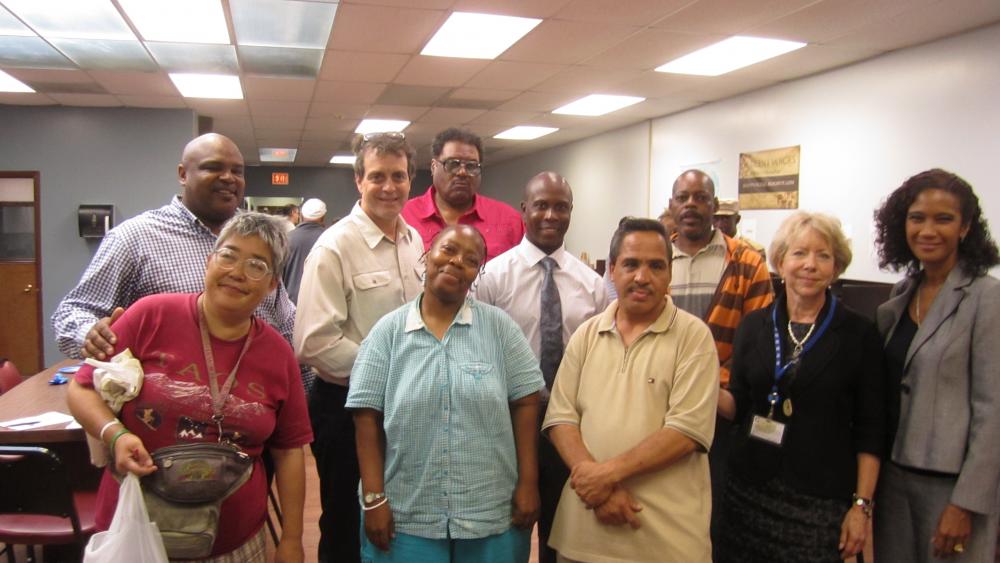 Illinois mental health agency Community Counseling Centers of Chicago (C4) recently won the Mental Health First Aid Community Impact Award as part of the 2014 National Council Awards of Excellence from the National Council for Behavioral Health.
The award honors C4 for impact on the Chicago community through its Mental Health First Aid (MHFA) trainings. The honorees will be awarded at the National Council's Awards of Excellence celebration in Washington, DC on May 6, 2014.
"We are honored to receive this recognition," C4 president and CEO Eileen Durkin. "As a nation, we're finally starting to talk about mental health issues and how we can better support individuals and families affected by them."
C4 co-founded Mental Health First Aid of Illinois as a collaborative community education program. It promotes MHFA training to individuals, organizations and communities to encourage early intervention that leads to quicker, more effective recovery, and increased mental health awareness.
C4 provides participants with a five-step action plan to teach them how to respond in a mental health emergency and to offer support to someone who appears to be in emotional distress.
The five-step action plan includes:
• Assess for risk of suicide or harm
• Listen non-judgmentally
• Give reassurance and information
• Encourage appropriate professional help
• Encourage self-help and other support strategies
For more information about C4 and its MHFA program, visit www.c4chicago.org/MHFA.