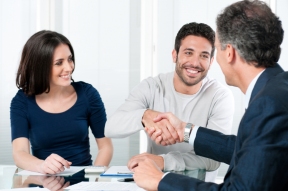 State Rep Lisa Hernandez will host a Legal Clinic on Saturday, January 25th from 10 am until 1 pm. The clinic is intended to help residents address a wide range of issues.
Residents will have the opportunity to speak one-on-one with attorneys who can answer questions on any issue including the Temporary Visitor Driver's Licenses (TVDL), Deferred Action for Childhood Arrivals (DACA), workers compensation claims, and unpaid wages.
The event is free and open to the public and will be held at Rep. Hernandez's Satellite Community Office at 3948 W. 26th St., Suite 113 in Chicago.
For more information, please contact Rep. Hernandez's constituent service office at (708) 222-5240 or email repehernandezstaff@yahoo.com.