By Eleanore Catolico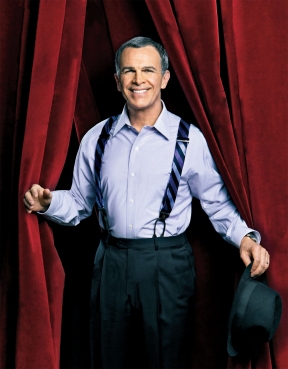 Prominent Latino actor Tony Plana recently pledged his support to the Cesar Chavez National Day of Service petition, which seeks to honor the legacy of the civil rights icon that goes beyond homage but transforms into action.
Participant Media's digital division Take Part spearheaded the efforts to promote the petition, which specifically calls for President Obama to make March 31 the Cesar Chavez National Day of Service, which would encourage people across the country to engage in community service while remembering the inspirational model set by Chavez.
In 2008, President Obama announced March 31 as Cesar Chavez Day as a state holiday for California, Colorado and Texas, but members of Take Part and advocates like Tony Plana, are urging the president to do more.
"[He] impacted our national consciousness," Plana said. "We need Cesar Chavez more than ever to raise awareness and empathy."
Born on March 31, 1927 in Yuma, Arizona, Chavez came from humble beginnings rife with hardships.  But he would change his pain into power by becoming the face for labor workers' rights in the US in the 50s and 60s, lead organized strikes and boycotts and co-found the labor union that is now known as the United Farm Workers (UFW).
Not only did Chavez inspire farm workers through political and social spheres, but also in art.  In 1965, El Teatro Campesino was the cultural division of the UFW, a theatrical troupe that would perform plays about the lives of the workers.
Plana himself began his career with El Teatro Campesino.  The experience inspires his art today, and through the petition, it cements the continued relevance of Chavez to generations of Latinos.
"We need Cesar Chavez more than ever to raise awareness and empathy," he said.  "With the growing Latino population becoming more and more part of the mainstream of this society, it's time to recognize our heroes."
A Cuban-American, the veteran actor has appeared in beloved films and television series, including An Office and a Gentleman and ABC's Ugly Betty, as Betty Suarez' father Ignacio.  Currently, Plana is working on a production of The Happiest Song Plays Last by Latina Pulitzer-Prize Winner Quiara Alegría Hudes at the Second Stage in New York.
The upcoming biopic film Cesar Chavez stars Michael Peña, America Ferrera, Rosario Dawson and John Malkovich.  The film opens in theaters March 28.