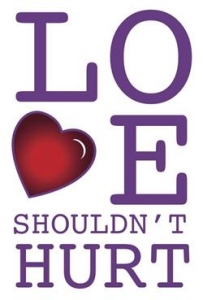 Mayor Rahm Emanuel, State's Attorney Anita Alvarez, Chicago Police Superintendent Garry McCarthy, the Chicago Metropolitan Battered Women's Network, and Family Rescue announced the city's domestic violence pilot program — designed to build a more proactive and coordinated response between police, social services agencies, and prosecutors — has now expanded to the 003 Police District. The expansion also brings key upgrades including a more expansive role for service agencies, improved technology to help determine risk, and new police resources in domestic violence court.
The pilot program originally launched in the 14th Police District in May 2014, using an evidence-based assessment form to help police identify households at elevated risk for serious injury and coordinate a response by detectives, prosecutors and service agencies. Patrol officers use a new assessment form, including a series of questions designed to help determine if a victim is at elevated risk of injury. A special protocol is triggered if the victim is at elevated risk for injury, ensuring the household is prioritized for an immediate follow up investigation. The early results from the 14th District pilot were promising:
Fifty-three percent increase in arrests for domestic violence despite a nine percent decrease in domestic violence incidents compared to the same time in 2013.
Nine percent increase in referrals to the Domestic Violence Hotline initiated by CPD.
Individuals who contacted the Hotline for assistance reported very positive interactions with the police officers who answered the calls for service.
It is essential that every Chicagoan actively seek to end domestic abuse of all types in the city. To report domestic abuse, call 9-1-1. For more information and support, anyone can call the domestic violence help line at 877-863-6338.