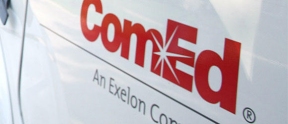 ComEd and its parent company, Exelon Corporation, have arranged credit lines totaling $123 million with 28 minority and community-owned banks in areas where ComEd and Exelon operate. These transactions help to grow local businesses and keep valuable dollars in the local economies, and are critical to many communities that are still challenged by the economic climate.
Exelon's minority and community banking program, which began in 2003, remains unique in the energy industry. Locally, Seaway Bank and Trust Company and Illinois Bank and Trust served as lead arrangers for the $34 million credit facility for ComEd. Administered by JP Morgan Chase since its inception, the program has more than tripled in credit facility size and quadrupled the number of participating banks.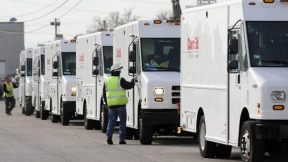 Exelon and ComEd have demonstrated a commitment to supplier diversity and have made it a critical part of the company's overall supply chain strategy. In 2014, ComEd spent $415 million with diversity certified suppliers (minority-, women- or veteran-owned suppliers), a $100 million increase over 2013. Over the last two years ComEd has increased its annual supplier diversity spend by 30 percent. Exelon's corporate spending with diversity certified suppliers totaled more than $1.1 billion in 2014. For more information on ComEd's commitment to diversity and inclusion, visit ComEd.com.