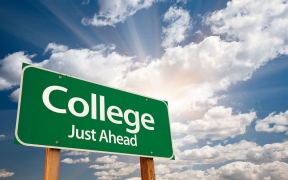 La JUVENTUD DE LULAC de Illinois atentamente extiende invitación a estudiantes y exhortamos a padres de familia a que acompañen a sus hijos que desean superarse y continuar con sus estudios académicos a la Feria de Universidades y Colegios que se llevará a cabo el Jueves 19 de Noviembre en Village of Stone Park, 1825 N. 32nd Ave., en Stone Park, IL
Entre los oradores principales estan:
LULAC Nacional, Will Renderos, Policy Legislative Fellow, presentará los recursos y herramientas necesarias relacionadas con nuevos cambios en el Estado de Illinois.
BECAS, Illeana Miranda LARES/UIC.
FAFSA, Luis Narváez, Director, OLCE (Oficina de Idiomas, Educación y Cultura)
Asistencia Financiera, Alejandra Tafoya/Northeastern Univ/El Centro.
DACA/DAPA, Estela Vera, Organización P.A.S.O. dr Melrose Park.
Universidades y Colegios:
Dominican University
Northeastern University
University of Illinois at Chicago
Chicago State University
St. Francis University
St. Augustine College
Fox College y
Triton College.
Por favor comunicarse para más Información con Tomas Uriostegui LULAC Young Adults (773) 563-0652.