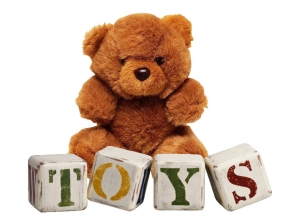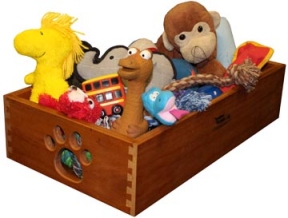 Alderman George Cardenas and Alderman Raymond Lopez will host the time-honored Latino community tradition of the Fiesta de Los Reyes, one of the largest celebrations of the holiday, with a huge toy giveaway in the Brighton Park neighborhood. The Brighton Park neighborhood will host events at three different parishes:
Our Lady of Fatima, 2751 W. 38th Pl. on January 2, 2016 at 6PM,
St. Pancratius, 4025 S. Sacramento Ave. on January 3, 2016 at 12PM
Immaculate Conception, 2745 W. 44th St. on January 6, 2016 at 8:15PM after the 7PM mass.
Children must be accompanied with an adult who can provide proof of address for ward residency within either ward. For pre-registration information, please call Robert Martinez of the 15th Ward at (773) 306-0837.