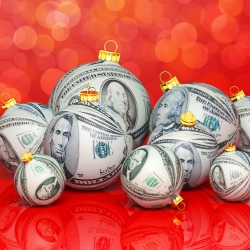 With the holidays fast approaching, smart planning at the workplace and home can yield gifts unrealized. By combining a focus on finances, healthcare coverage, retirement readiness and preparation for life's unforeseen events, one can be ready for the season. However, knowing how to make the best use of employer-sponsored benefits can be challenging. A recent study by Massachusetts Mutual Life Insurance Company (MassMutual) found that there is a disconnect for Latino workers when it comes to truly understanding about their employer-provided benefits. Planning ahead will give you extra time to focus on what is really important–spending time with your loved ones. Consider these tips to learn the value of planning in this season:
Prepare your budget in advance: Plan your spending in advance: decide yourself or with your family how much you can spend. Make a list of season expenses. Remember that gifts are not your only holiday expenses. Also consider house decorations, Christmas tree and ornaments, greeting cards, and also "special" food for social and family commitments. By sticking to a budget, your decisions will be better informed you may not feel as overwhelmed when you've already planned where those dollars will go.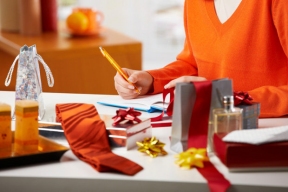 Explore free online planning resources: There are many free educational resources available online, including MassMutual's recently launched MapMyBenefitsSM tool that enables employees to prioritize their benefits choices and make the most of each benefit dollar based on life stages, financial goals and personal finances.
Time is always money: Give yourself enough time for all your holiday preparation so you will be far less likely to become overwhelmed by last minute tasks. Products can rise in price for the high spending season. Avoid stress situations with last minute shopping (it's always expensive!). Shopping online is a good solution for avoiding crowds and for hunting some discounts. Additional resources are available at MassMutual.com/Latino.