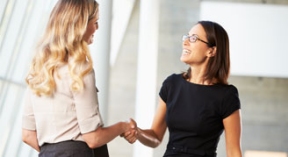 The Women's Business Development Center (WBDC) provides a continuum of business development services to prospective and established women entrepreneurs including counseling, training, financial, certification and procurement assistance. Among workshops and webinars being offered in December by the Women's Business Development Center or WBDC are:
Boosting Your Bottom Line: Alternative Sources of Financing
Date: Thursday, December 3
Time: 5:30 to 7 pm
Cost: No charge
Location: WBDC, 8 S. Michigan Avenue, 4th Floor, Chicago
Description: From crowdfunding to microlending, alternative lending, factoring, and traditional lending, WBDC business advisors will discuss programs and services that work best to finance the growth of your business.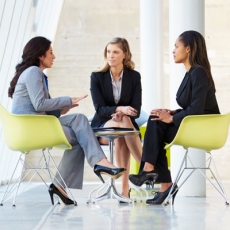 Position Your Business for Success with Cook County Agencies
Date: Tuesday, December 8
Time: 9 am to 12 pm
Cost: No charge
Location: Prairie State College, Conference Center, 202 South Halsted Street, Chicago Heights
Webinars
Webinar Assess your Business: Introduction to the GrowthWheel® Tools
Date: Thursday, December 3
Time: 12 pm to 1 pm
Cost: No charge
Location: Online at wbdc.org
Description: While working with a certified business advisor, this webinar series introduces business owners to the GrowthWheel toolkit, an action plan for entrepreneurs. Registered participants will gain access to online licensed GrowthWheel materials for each session. For further information about these or other WBDC workshops, visit http://www.WBDC.org or call (312) 853-3477.