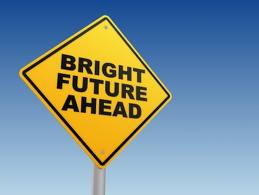 As part of a commitment to the community, the 12th Ward is offering internships for students interested in public policy and public service. Opportunities will be available at both the City Hall and Ward Office. Undergraduate students interested in gaining hands-on experience in municipal government and working directly with the community in local issues should apply. Interns typically assist with answering phones, taking notes during meetings, coordinating mailings and email blasts and general constituent services. Successful candidates should have strong oral and written communication skills, an ability to multitask and a good sense of humor. Must be motivated, detail oriented, and a self-starter. Past interns have introduced resolutions through council, organized press conferences, and met elected officials. This is a great opportunity for college students looking to get involved in policy and constituent services at the city level. Our office is happy to assist with necessary forms for students to receive credit at their college or university.
Eligible candidates should have:
Current enrollment in an accredited college or university;
Flexible schedule with a minimum of 15 hours per week;
Excellent writing and editing skills;
Willingness to do administrative work;
Fluency in Spanish and/or Chinese is preferred but not required.
To Apply:
Submit a resume and cover letter of no more than one page to anabel.abarca@cityofchicago.org with "2016 Internship" in the subject line. Include your schedule availability in the cover letter.