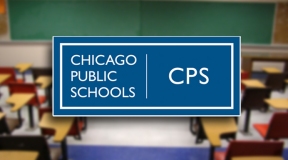 The Chicago Board of Education on Wednesday unanimously approved the addition of computer science as a graduation requirement for all Chicago Public Schools (CPS) students beginning with next year's freshmen, the class of 2020. CPS has become a national leader in computer science education since Mayor Rahm Emanuel launched the Computer Science for All (CS4All) initiative for grades K-12 in December 2013.
Experts estimate that demand for computing skills will outstrip supply, creating a gap of 1 million job openings by 2024. Currently, there are nearly 600,000 job openings in computing while universities produced fewer than 40,000 computer science graduates last year. Beginning next year with the incoming class of 2020, students will be required to complete one credit of computer science education as half of the two-credit Career Education requirement.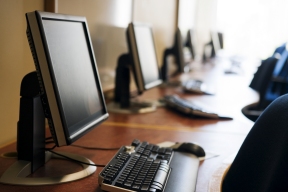 CPS is currently developing a computer science education plan that will provide teachers and schools with detailed guidance on how to implement this requirement, the curricular standards, recommended teacher preparation, and authorized exceptions. CPS has also leveraged partnerships with Code.org, Google, Microsoft, the Illinois Technology Foundation, the CME Group, as well as a key partnership launched by visionary teachers at Northside College Prep with DePaul, UIC and Loyola Universities that leveraged several NSF-funded grants to provide computer science curriculum, teacher professional development, stipends and training for new and existing teachers.