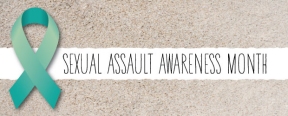 In honor of Sexual Assault Awareness Month, Mujeres Latinas en Accion will host an array of events during the month of April to raise the attention on the issue.
April 11th, 19th, & 26th
Tabling Event at National Louis University. Mujeres staff will be providing information to university students and staff about sexual violence and resources available.
April 19th
Sexual Violence and the Impact on Latinos. Arturo Carrillo, LCSW, Clinical Therapist from St. Anthony's Community Wellness Program, will speak about the impact sexual violence has on Latina/o survivors. The event will be in English and take place at Mujeres Latinas En Acción from 2-4pm. There will be 2.0 ICDVP CEU's provided for $5.
April 23rd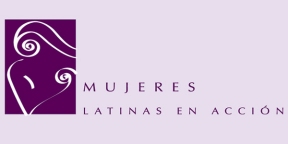 Bilingual Vagina Monologues Show. A series of monologues put together by the V-Day Organization that strives to eliminate sexual violence against women. The cast is comprised of community members and will take place at The National Museum of Mexican Art with all funds going to Mujeres Latinas En Acción. The monologues for this night will be in Spanish and in English and some of the performances will be of original work. There will also be original artwork on display. Doors open at 6:00pm. The cost of entry will be $15.
April 30th
Drag It Out Show at Juniors. A performance drag show will take place at Juniors bar in Pilsen. This event is to raise awareness about sexual violence in the LGBTQ community. The cost will be $20 at the door and one free drink will be provided with each ticket sold.