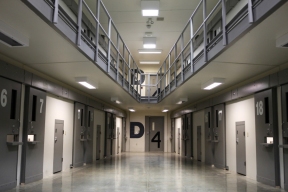 This week, the Illinois Department of Corrections released its proposed new regulations regarding discipline and grievances. The proposed changes take some important steps towards reducing the harm done to those held in solitary confinement in Illinois prisons; however, they still allow prisoners to be held in unconstitutional conditions. Under widely accepted international standards, solitary confinement is defined as being kept in a cell 22-24 hours a day, without meaningful social contact. This definition includes people who are double-celled, as being forced to share small spaces with a stranger actually increases the harm done by isolation. Illinois currently holds approximately 8,000 people in solitary on any given day, and thousands more are sent to solitary every year. Problems with the new regulations include: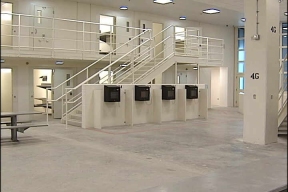 While many solitary confinement terms have been cut in half, they are still far too long, serve no useful purpose, and inflict unnecessary harm on thousands of people. The UN and other agencies recognize solitary confinement over 15 days as torture, and the new regulations will keep people in solitary for much longer—sometimes for many years.
For those who are covered by the proposed segregation regulations, people will only be allowed out of their cells five hours a week, for years at a time. To maintain people's mental and physical well-being, they need to be allowed out of their cells at least four hours every day.
They only apply to people placed in a status called "segregation." Illinois prisons continue to allow thousands of people to be locked in their cells 23 hours a day, with no protections, limitations, or procedural requirements, as long as they are not held in a place labeled "segregation."
Prisoners in segregation will be barred from receiving video visits. Maintaining contact with family members is the best way to ensure that prisoners are able to reintegrate into society when they are released. Restricting visits is both counter-productive and punishes innocent family members who want to see their loved ones, for no legitimate penological reason.