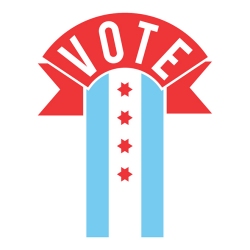 Members of the Just Democracy Illinois coalition said on Tuesday they are disappointed by a federal judge's decision to grant a preliminary injunction that would suspend Election Day registration in polling places for the November Presidential election. "We are disappointed in the court's decision–and, moreover, we are alarmed at the prospect that tens of thousands of voters could be disenfranchised on November 8 as a direct result of this injunction," said Christian Diaz, Executive Director of Chicago Votes. "In March, more than 110,000 voters from across the state used Election Day registration. There is clearly a need for this fundamental right to be upheld."
"Election Day registration breaks down barriers to the ballot and ensures that the right to vote is accessible to all citizens," said Andy Kang, legal director of Asian Americans Advancing Justice | Chicago. "We will fight this ruling on the appeal and also continue our efforts to override the veto of Automatic Voter Registration. Ensuring that these two measures are law will help restore Illinois as a national leader in ballot access." The Illinois Attorney General's Office is expected to appeal the decision to the Seventh Circuit Court of Appeals. The next court date is set for October 27th, with the appeal to be heard as soon as possible. Election day is less than 40 days away. The advocates said they are confident that there will be a favorable ruling on the appeal.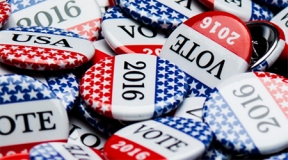 The Just Democracy coalition is led by a steering committee that includes Action Now Institute, Asian Americans Advancing Justice | Chicago, CHANGE IL, Chicago Votes, Common Cause Illinois, Illinois Coalition for Immigrant and Refugee Rights, and Illinois PIRG.