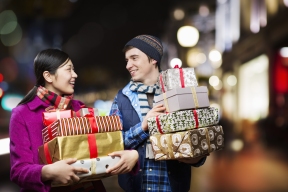 For many families, holiday shopping may lead to a home full of toys, closets stuffed with today's trends, and tech-savvy games and devices, some of which will be loved for months and others that will be tossed aside before they've actually been paid for. Worse yet, if you use a credit card for the gifts you purchase and you cannot pay it off when the bill comes in, you'll actually be spending a lot more than you may realize. This year, instead of setting yourself up for potential frustration and financial stress, take a step back and plan your approach for gifts that have the endurance for a longer and more valued shelf life. Holiday shopping is an opportunity to stay or get on track for smart spending habits while also enjoying the pleasure that you and your gift recipients have when opening the treasure that you've selected. To help, here are five steps from MassMutual to consider: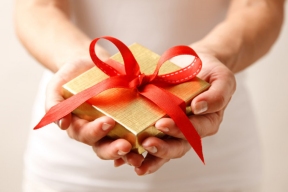 Look at that holiday gift list that you or your children or grandchild have carefully crafted, and think about what they need and what they indicated they want.
Develop a budget and stick to it.
Do your research.
Cross reference what you've found and learned through your research with your holiday gift list.
If you're lucky, the total will be under or at the budget limit you set for your holiday shopping.
Available at no cost to schools across the United States, similar tips on developing smart spending habits are part of a new FutureSmart digital financial education curriculum developed specifically for middle school students in English and Spanish by the MassMutual Foundation in partnership with education technology leader EverFi, with an overall goal of impacting two million students by 2020. For additional useful information, visit www.massmutual.com. To learn more about FutureSmart and to request the program for a local school, visit http://futuresmart.massmutual.com/.