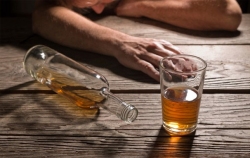 'Tis the season to be jolly—but mixing alcohol and prescription medications is no laughing matter. With higher alcohol consumption rates during the holiday season and an increasing number of people using multiple prescription drugs, there are potentially dangerous consequences to combining some medications with alcohol. In general, mixing alcohol with certain medicines can cause nausea, vomiting, headaches, drowsiness, fainting, loss of coordination, internal bleeding or breathing difficulties. The type and severity of these reactions can depend on the medication, the amount of alcohol consumed and physical differences in weight, height or age. In addition, the risk of some drug interactions is higher for those who regularly consume large amounts of alcohol compared to less frequent drinkers. Holiday revelers should always assume that certain types of medicine will interact with alcohol. For example, when mixed with alcohol: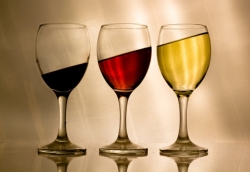 Medication for anxiety, depression, seizure control, or pain management can lead to drowsiness, dizziness and impairment, or even respiratory depression;
Cough and cold medicine, sleep aids and other medications that cause drowsiness are more likely to lead to impairment;
Some antibiotics and diabetes drugs can lead to low blood pressure and abnormal heart rhythms; and
The side effects of some prescription medications such as stomach pain or nausea can be worsened.
For more information, visit the IPC's website: http://illinoispoisoncenter.org.