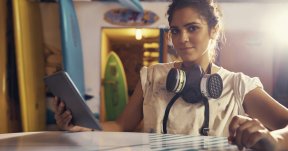 The City of Chicago Department of Business Affairs & Consumer Protection (BACP) offers free business workshops every Wednesday and Friday at City Hall, 8th Floor. To register for a workshop call 312-744-2086. You also can register by emailing BACPoutreach@cityofchicago.org.
2/3 Social Strategies & 2017 Planning
9:30 to 11:00 a.m.
Presented by Business Bragger
2017 is here and in full force, and we're here to help! Plan your 2017 social media strategy in this informative and interactive workshop. We will discuss types of strategies across platforms including Facebook, Twitter, Instagram and a company blog. The last portion of the workshop will allow you to develop your own social media strategy with live assistance from Business Bragger.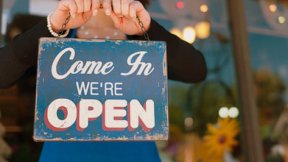 2/8 How to Use Your Website, Email and Social Media to Double Your Business Fast!
3:00 to 4:30 p.m.
Presented by Stephanie L. Walters, Blue Top Marketing
Did you know that your website is the center of your online marketing success? During this session, we will cover the exact steps to integrate email with social media, how to create a virtual advertising loop with all three, turn your marketing into a virtual sales team running 24 hours a day, 7 days a week. So come learn how to grow your business faster and better and crush your competition.
2/10 Navigating a Commercial Real Estate Transaction
9:30 – 11:00 a.m.
Presented by Lema Khorshid, Fuksa Khorshid, LLC
The real estate market is tough – learn how to navigate your way through commercial leases so that you can expand your operation seamlessly. In this workshop, you will hear practical tips as you learn how to locate the ideal property, negotiate the right lease for each type of business, and understand the language and details behind real estate contracts.
To view the full schedule, visit www.cityofchicago.org. The workshops will be held at City Hall, 121 N. LaSalle St., Room 805.