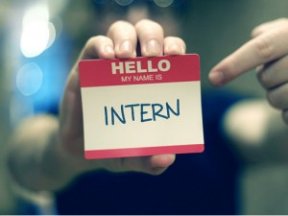 By: Lillian Williams
Edited by Lawndale Bilingual Newspaper
Only 44 percent of college seniors feel "very prepared" for their careers, according to a recent McGraw-Hill Education workforce survey. The annual survey attempts to reflect a snapshot of the expectations, worries, and views of college students about career readiness. The 5,000-student survey shows:
70 percent of college students say they're at least somewhat optimistic about their job prospects.
83 percent say they at least somewhat agree that their major will help them get a job.
74 percent of students who are actively looking for jobs report spending less than five hours per week on a job search.
Yet, the survey cautions that feelings of preparedness vary, depending on a variety of factors. A large portion – 83 percent – of college seniors report feeling at least "moderately prepared." This group feels best prepared to use their interpersonal skills such as communication abilities and teamwork, rather than technical, presentation and networking skills. And, when asked what could lead them to feel most fulfilled in their careers, the top three answers were: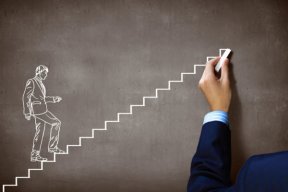 a good work/life balance
attractive salary and benefits
opportunities to learn and grow as a professional
None of these responses surprise Carolina Cruz, a TV news producer and recent guest speaker on career and other academic-related issues at Columbia College Chicago. "I've seen procrastinators wait until their last year to prepare for the job search," Cruz said. "There are smarter ways to prepare. Ways that put you in a much better position." A 2012 Columbia graduate, Cruz majored in journalism with a concentration in broadcast television. Prior to Univision, she worked at the ABC/FOX affiliate in Rockford, Illinois. In the Tampa, Florida market, she worked at Centro Tampa Newspaper, a Spanish-language publication, and at Bright House Network TV and Entravision TV. "If you want to get a job in any industry, you have to start your search way before your senior year in college," Cruz said. "That's the strategy I used. You take steps in college to build a foundation for success in the employment market. Anyone can do this!" To read Cruz's recommendations, visit www.lawndalenews.com.
LILLIAN WILLIAMS is an associate professor in the Communication Department at Columbia College Chicago.