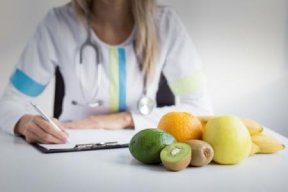 Having the right mix of nutritious foods on hand helps with eating a well-balanced meal and helps to curb unhealthy behavior. Below are just a few examples of how to keep your refrigerator stalked with healthier choices.
Vegetable Broth
Use vegetable broth to sauté veggies for dinner in place of extra virgin olive oil. It also works well for a quick stew or soup.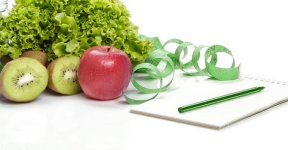 Chickpeas
Great source of plant-based protein and fiber.
Plant-based milks
Coconut milk, almond milk, and pea protein milk serve as great sources of protein and are a healthier alternative to use in mock "ice cream," protein shakes, or avocado pudding.