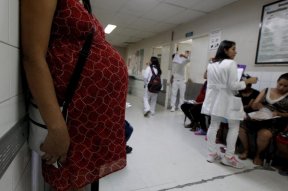 The Chicago Department of Public Health (CDPH) kicked off its second year of #StopZika –a citywide public education campaign designed to provide residents with simple steps they can take to protect themselves from the Zika virus. Though Zika does not currently present a direct threat locally, the campaign provides residents with tips to protect against the virus when travelling and also protect against other mosquito-borne illnesses here in Chicago. "We know mosquitoes can transmit a host of infections, which is why the summer months are key for our mosquito prevention efforts," said CDPH Commissioner Julie Morita, M.D. "Although no local transmission of Zika has occurred in Chicago, we recommend those traveling create a plan to effectively prevent devastating birth defects that can result from Zika virus infection during pregnancy."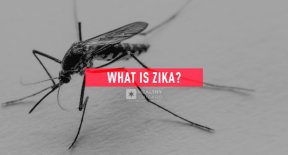 To help protect Chicago residents, CDPH has launched a prevention plan, informed by the Centers for Disease Control and Prevention (CDC), which recommends women who are pregnant or may become pregnant to avoid travel to regions where Zika transmission is ongoing. Zika is primarily transmitted through the bite of an infected Aedes species mosquito and a person with Zika can pass it to his or her sex partners. Mosquitos carrying Zika have been found in many parts of the world, including but not limited to, Latin America and the Caribbean. People living in the greater Chicago area who have not traveled to these areas are generally not considered at risk for Zika virus infection unless they have had unprotected sex with a person who traveled to Zika affected areas. A list of Zika affected areas can be found at www.cdc.gov/zika/geo. Residents should consider the following tips recommended by medical experts:
When outside, use insect repellant as directed.
Wear shoes long pants and long-sleeved shirts when outdoors for long periods of time.
When inside, use air conditioning or make sure open windows and doors have screens.
Remove standing water around your home, where mosquitoes like to breed and lay eggs. This includes water that collects under potted plants, in birdbaths and near storm drains.
For more information on CDPH's Zika campaign, visit www.stopzikachicago.org.