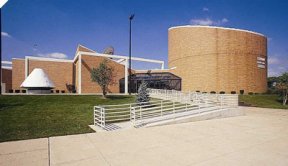 Stick with Triton College's Cernan Earth and Space Center to ensure you have the best possible experience when you witness the Great American Eclipse of 2017. On Monday, Aug. 21, one of nature's greatest spectacles will unfold as a total eclipse of the sun will cross the United States, from the Pacific to the Atlantic, for the first time since 1918. Between now and the big day, make your way to the Cernan Center's planetarium to catch Totality — a program totally about eclipses. You'll learn how and why eclipses occur and what happens when they do. Explore how a past total solar eclipse proved general relativity and learn when, where and how to safely observe a solar eclipse. Totality show times are as follows now through Aug. 20:
(All shows include information about the current night sky and the upcoming eclipse.)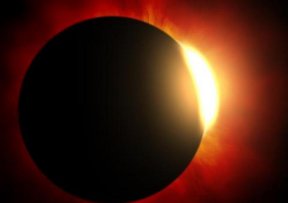 Monday-Thursday 2:30 p.m.
Saturday 7 p.m. (Except for July 29 when replaced by Monthly Skywatch.)
Sunday 2 p.m.
Eclipse Day, Aug. 21, 2017
For more information on the Great American Eclipse of 2017 and other Cernan Center programs, call (708) 456-0300, Ext. 3372, or stop by the Cernan Center, located on the west side of the Triton College campus, 2000 Fifth Ave., River Grove.