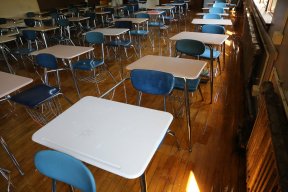 Chicago Public Schools published School Quality Rating Policy (SQRP) results for the 2017-18 school year, which show that 80 percent of CPS schools achieved the highest schools quality levels this year. In the first year of this SQRP model, 68 percent of schools received the three highest quality ratings. Data published also shows an increase in the number of schools moving out of Intensive Support and into Good Standing, which indicates that more schools that can operate with greater autonomy than they had under Intensive Support. As part of the school ratings release, CPS also updated its charter and contract school Warning List to identify charter and contract schools that need to make significant improvements to remain in good standing and continue operating in the district. The following six contract and charter schools have been placed on the 2017-18 Warning List based on their performance last year:
ACE Tech High School
CICS Washington Park
Kwame Nkrumah
North Lawndale – Collins
Plato
Urban Prep West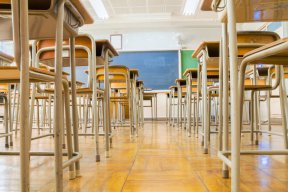 Based on the charter accountability policy that the Board of Education passed in 2015 and the renewal criteria for contract schools, the following four schools could be considered for closure as a result of their status on the Warning List this year and their performance in previous years:
ACE Tech High School (eligible for revocation)
North Lawndale – Collins (eligible for non-renewal)
Urban Prep West (eligible for non-renewal)
Plato (contract school eligible for non-renewal)
CPS uses SQRP to provide an overview of school quality by analyzing a comprehensive set of data encompassing student growth, performance, school culture and climate, graduation rates and attendance rates among other criteria.