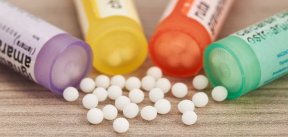 The FDA is adopting a more aggressive stance when it comes to regulating homeopathic remedies. The agency says it will focus its enforcement efforts on products that are especially risky because of who they're meant to treat, how they're given, what they contain or whether or not there have been reports of safety problems about them. In draft guidelines issued this week, the FDA says it will concentrate on products that have: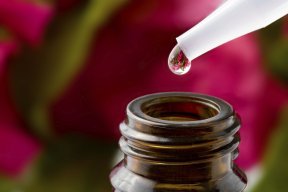 Reported safety concerns.
Potentially dangerous ingredients.
More risk because of how they're given — for example, through an injection or eye drop as opposed to being rubbed on the skin or swallowed.
Ingredients that are not listed on the label.
More risk because they are intended to treat vulnerable individuals, like children or the elderly.
More risk because they are meant to treat a serious or life-threatening condition.
Homeopathic medicines are based on the idea that symptoms can be treated with highly diluted amounts of active ingredients. The FDA does not review homeopathic products for safety or effectiveness before they are available to consumers. In a call to reporters explaining the changes, FDA officials said they were taking the action because the agency had struggled in the past to protect consumers against homeopathic products that were known to be dangerous — including homeopathic teething tablets for babies.