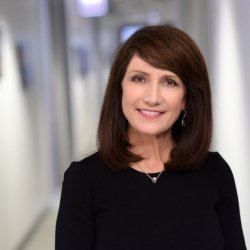 Earlier this month, Gloria Steinem, long-time activist and institutional leader in the women's rights movement, announced her endorsement of Marie Newman in her bid to represent Illinois' 3rd District. Steinem is joined by leading women's rights groups Feminist Majority and the American Women's Party in supporting Newman's campaign. "We need effective, principled fighters who can put an end to this president's unilateral actions by stopping them in Congress – and that's what Marie Newman will do," said Gloria Steinem. "It's what she stands for. She is unafraid of doing what's right, even in this time when it isn't easy. Too many times, Dan Lipinski has voted to deprive citizens of healthcare, to oppose immigrant's rights, to de-fund Planned Parenthood, to suppress contraception, to oppose marriage equality, and to deny the rights of LGBTQ Americans. He is not a Democrat or even a supporter of human rights."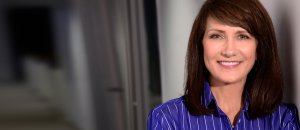 "I could not be more honored to receive the endorsement from Gloria Steinem – a true American icon – along with these powerful groups who fight every day for our basic human rights," said Marie Newman. "I look forward to working alongside them from the halls of Congress to continue to build on their groundbreaking work for women and families across Illinois." Newman, who has already gained support from NARAL Pro-Choice America and Senator Kirsten Gillibrand, has proven that she will fight to ensure the reproductive freedom and Constitutional rights guaranteed by Roe v. Wade for all Illinoisans.
Marie Newman is a former small business owner, marketing professional, and anti-bullying advocate running as a Democrat for Congress in Illinois' 3rd district. With a background in nonprofit advocacy, marketing, and small business, Newman is running to bring true Democratic values back to the third.