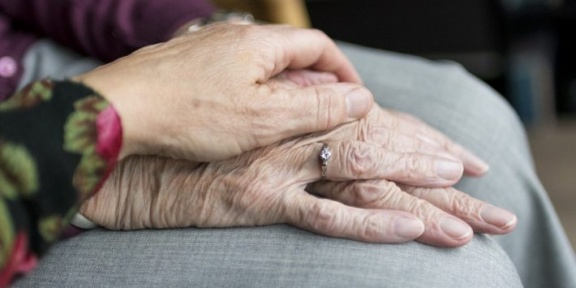 The Alzheimer's Association 2018 Alzheimer's Disease Facts and Figures report was released, including important, updated findings related to the individuals with Alzheimer's or dementia living in Illinois. An estimated 5.7 million Americans have Alzheimer's dementia in 2018, including 220,000 in Illinois. By 2025, the report projects an 18.2 percent increase in the number of people with Alzheimer's or another dementia in Illinois alone. Alzheimer's disease is the sixth leading cause of death in both Illinois and the U.S. and the only disease in the top 10 causes of death in the U.S. without a way to prevent, cure or even slow its progression. In Illinois, there were 3,686 deaths from Alzheimer's disease in 2015 – nearly a 13 percent increase from 2014. From 2000-2015, the number of deaths nationally from Alzheimer's disease as recorded on death certificates increased by 123 percent, while the number of deaths from other major diseases have decreased:
• HIV deaths decreased by 55 percent.
• Stroke deaths decreased by 16 percent.
• Heart disease deaths decreased by 11 percent.
• Prostate cancer deaths decreased by 7 percent.
• Breast cancer deaths decreased by 1 percent.