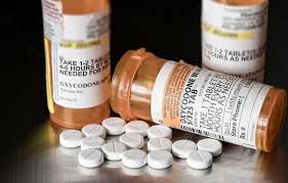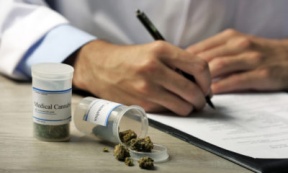 Mayor Rahm Emanuel and City Clerk Anna Valencia announced the City of Chicago will provide discounts on name brand and generic prescription drugs at no direct cost to the City or participating Chicago residents. This Discount Prescription Drug Program benefit will allow cardholders to present the number at their local pharmacy when purchasing common prescription drugs to see if they or the prescription qualifies to receive a discount, accessed with through their CityKey or a separate benefits card.  Participating residents have the option to have a prescription drug card number automatically printed on their CityKey, adding a fourth benefit to Chicago CityKey ID, or on a separate benefits card. The benefits program is designed with price transparency and consumer choice at the forefront. The vendor will be required to make prescription prices public on their website, ensuring residents can access and understand the value of the pharmacy card. Additionally, the program would need to be compatible with existing prescription and pharmacy programs to provide Chicago consumers every opportunity to save money and always pay the lowest cost for their prescriptions. Through this benefits program, the City looks to create a consumer friendly program that provides Chicago residents an excellent option to save on prescription medications. The City is seeking a vendor that will be responsible for:
• Maintaining a large pharmacy network to ensure the program is accessible to all Chicagoans
• Creating eligibility policies that allow for the maximum number of Chicago residents to utilize the Services (i.e. open to individuals regardless of age, income, ability or employment status)
• Creating education and outreach materials describing the benefits and how the program works, etc.
• Protecting the privacy of Chicago residents' information
Responses to the RFP are due by Friday, April 13, 2018 at 4:00 p.m. Questions will be due Friday, March 30, 2018 at 4:00 p.m. The RFP and related information is available at www.chicityclerk.com/bids.