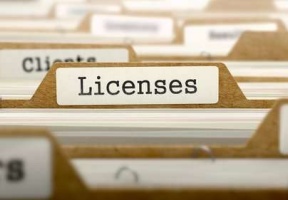 Mayor Rahm Emanuel and Department of Business Affairs and Consumer Protection (BACP) Commissioner Rosa Escareno announced new support for an estimated 2,000 entrepreneurs who are trying to launch or grow a business, as part of Mayor Rahm Emanuel's small business reforms to support small businesses by cutting red tape, improving transparency and encouraging innovation in every part of the city. Starting this month, BACP will offer new business applicants a two-year limited business license for $125, the price of a one-year license. The new business Limited Business License fee reduces the cost of a start-up license fee by half, from $250 to $125. The reduction applies to:
• New Limited Business License applicants
• Existing Limited Business licensees who are expanding by adding a new business location
• Existing Limited Business licensees who are moving to a new location
New business owners can apply for a license in person at the BACP office in City Hall, 121 N. LaSalle Street, Room #800, or online at www.cityofchicago.org/sbc. For in-person consultations, an appointment is recommended and can be made by calling 312-74-GOBIZ (312) 744-6249.