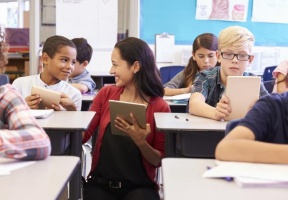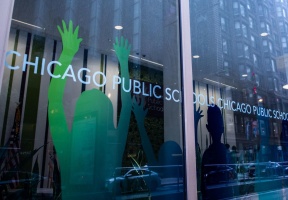 Chicago Public Schools announced the 20 schools that will receive a combined $10 million investment to implement the Sustainable Community School Initiative – a new initiative that pairs schools with community organizations to increase access to academic and non-academic programs for children and families. In the months ahead, schools and partner agencies will create detailed plans outlining the specific schedule of services that will be available to families, including afterschool programs, health services, family engagement programs, and more.  The Chicago Board of Education approved this investment at its June 2018 Board Meeting, and programming is expected to launch in October. The Sustainable Community Schools Initiative was created with the goal of improving access to various programs for children and families, and supporting the relationships between teachers, parents, and school personnel – all while creating a supportive environment where classroom and social support services work together to enhance student achievement. The types of services and programming will be tailored to the unique needs of each school community. Examples of the resources school communities will receive include:
· Health services
· Social and emotional learning supports
· Enrichment and recreational activities
· Homelessness supports and services
· Family programming
Among the schools chosen for the initiative are Brighton Park Elementary, Farragut High School, Kelly High School, Schurz High School, and Yates Elementary.