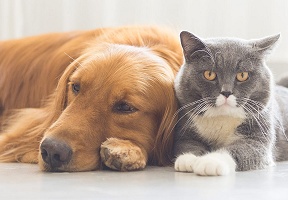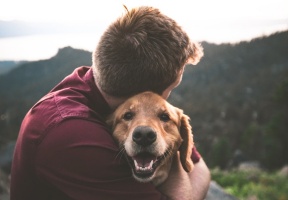 Cook County Animal and Rabies Control aconseja a los propietarios de mascotas que se preparen y protejan a sus mascotas del virus del moquillo. El departamente ha visto un aumento en casos del virus del moquillo canino confirmado, encontrado en mapaches examinados después de mostrar señas neurológicas anormales.El virus de lmoquillo puede afectar el sistema respiratorio, gastrointestinal y nervioso de los perros. Los síntomas pueden incluir descarga nasal u ocular, estornudos, tos, letargo, pérdida del apetito, vómito, diarrea, temblores y ataques. La muerte puede ocurrir de una pulmonía secundaria o una actividad convulsiva no sensible. Ls precauciones recomendadas por Animal and Rabies Control incluyen:
• Mantener todas las mascotas vacunadas contra las enfermedades principales y ponerle vacunas adicionales en base al estilo de vida del animal. Vea a su veterinario y pregúntele que recomienda para su mascota. Algunas vacunas son un requisito de ley.
• Los propietarios de mascotan deben comprobar si los lugares que sus mascotas usan para socialización – como áreas permitidas a los perros, clases de entrenamiento, aseo y albergue – piden prueba de vacunas. Las enfermedades contagiosas son transmitidas con la cercanía de otros animales.
• Asegurarse de que la mascota está vacunada y de que las mascotas que interactúan con ella están debidamente protegidas. Minimizar las actividades sociales con sus mascotas y mascotas de quienes no conoce la historia de vacunas o de salud.
• Visite a su veterinario por lo menos dos veces por año para revisiones de ssalud, incluyendo recomendaciones sobre vacunas o examen de parásitos intestinales. Los animales más susceptibles a los virus son aquellos que están inmune comprometidos por la edad u otra enfermedad.