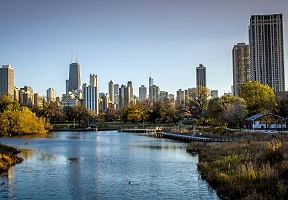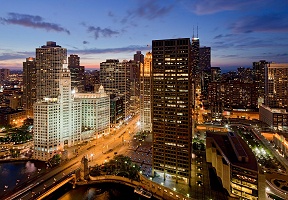 Mayor Emanuel announced the launch of the new, modernized Chicago 311 City Services, making it even easier for residents to access city services with an updated system that's more accessible, transparent, and user-friendly.  311 City Services is the primary way that residents interact with City departments, requesting services that are delivered by departments and agencies. With the new system, in addition to calling 311, residents can request city services and track progress from the beginning to resolution online via the CHI 311 web portal, by downloading the new CHI 311 mobile app, or through multiple media channels and then provide feedback on the service delivery. The new system will:
• Improve resident experience by making it easier to find information, submit requests and track status of requests.
• Give residents the ability to find information or submit requests through multiple media channels, including City of Chicago's first ever mobile app.
• Residents will be able to stay up to date each step of the way and track requests as they move through the process.
• Better allow 311 operators to access the information needed to assist residents.
• Allow callers to avoid waiting on hold by giving them the choice of having a 311 operator call them back in the order they called to assist with city service requests, information inquiries or address concerns.
Residents who would like to request a city service can download the free CHI 311 mobile app from the Apple Store or Google Play, visit 311.Chicago.gov to begin to use this new and improved channel for available city services, or call 311.