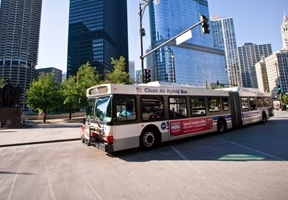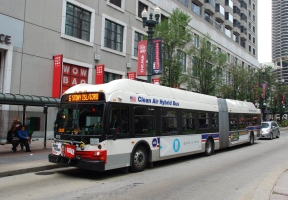 The Regional Transportation Authority (RTA) has entered into an agreement with a new vendor, Omicron Technologies, that will process RTA Reduced Fare and Ride Free applications and produce permits beginning on February 25, 2019. Omicron Technologies, located in the RTA region, will receive new applications via U.S. mail at: P.O. Box 301150, Chicago, IL 60630 Attn: Regional Transportation Authority. Applications and mail sent to the previous vendor will be forwarded to the new vendor which may delay processing applications and producing permits. Riders are encouraged to send applications to Omicron Technologies at the new address if possible. Applications will continue to be accepted at RTA's four satellite centers in Chicago at the following locations:
· City of Chicago Family & Support Services: City Hall, Room 100 121 N. LaSalle Ave.
· Southwest Regional Senior Center: 6117 S. Kedzie Ave.
· Southeast (Atlas) Regional Senior Center: 1767 E. 79th St.
· Northeast (Levy) Regional Senior Center: 2019 W. Lawrence Ave.