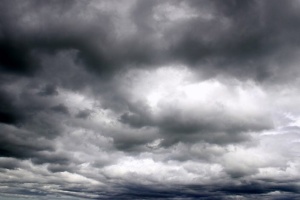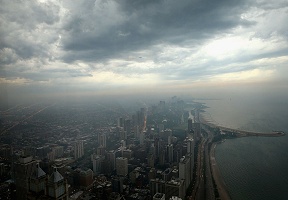 This week's storms along with severe weather forecasted in the coming days is a reminder to area residents of the kind of damage a weather event can cause. A number of natural hazards like flooding, snowstorms and even tornadoes impact Cook County. That is why the County's Department of Homeland Security and Emergency Management (DHSEM) is updating the Cook County Multi-Jurisdictional Hazard Mitigation Plan (HMP) to prepare for natural disasters and their impacts. And they want residents' input. DHSEM is hosting a series of public meetings to share details about the planning process with residents. The meetings will be held:
Tuesday, June 4
6:30 p.m. – 8:30 p.m.
Orland Park Public Library
14921 S Ravinia Ave.
Orland Park, IL 60462
Wednesday, June 5
6:30 p.m. – 8:30 p.m.
Oak Park Public Library – Dole Branch
255 Augusta St.
Oak Park, IL 60302
Monday, June 10
7 p.m. – 9 p.m.
Skokie Public Library
5215 Oakton St.
Skokie, IL 60077
For more information about the HMP, future meeting locations and plan updates, visit www.cookcountyhomelandsecurity.org.