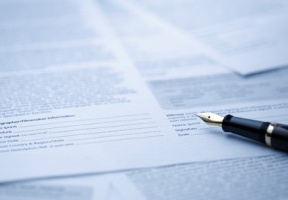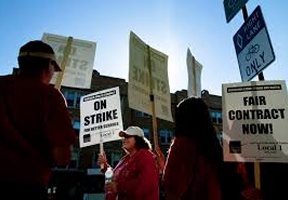 By: Ashmar Mandou
Last week, Mayor Lori Lightfoot announced that she made a $300 million offer to the Chicago Teachers Union that would give teachers a 14 percent pay raise over five years, however CTU President Jesse Sharkey released a statement calling the offer "not good enough."
"Contrary to Mayor Lightfoot's comments earlier this week, this is the first movement of any significance made by her office and Mayor Rahm Emanuel's bargaining team since the Union first submitted our proposals six months ago. The Board's submission of proposed salary increases was its first economic proposal. We have yet to hear anything from them regarding the staffing of clinicians, counselors, social workers, nurses and librarians, affordable housing, class size, or the increase of trauma services and wraparound supports for our schools," said CTU President Jesse Sharkey.
In addition to the pay raise, CTU has demanded more benefits; librarians, and nurses at every school, more special education and bilingual support, reduced class sizes, and a counselor for every 250 students. "CPS and the mayor can afford our demands for fairness. Their proposed health care increases of 0.5 percent a year starting in 2022 bring the value of their proposals down by 1.5 percent. Instead of 14 percent over five years, it works out to be 12.5 percent—or an average 2.5 percent increase per year. Add to that the 0.8 percent health care increase they unilaterally pushed through in January, and their salary offer is even lower.
"The bottom line is this: Chicago voters affirmed Lori Lightfoot's vision. That vision encompassed the same education platform our union has been putting forth for the last decade. That vision is not at all reflected in these proposals.
"Lincoln Yards developers have received every penny of the billions they sought. The mayor is already planning to earmark more money for a police training academy on the West Side. Why does public education in this city—a profession dominated by women—routinely get undermined and disrespected? Why is there no salary schedule or job security for our PSRPs, many of whom are Black and Brown female heads of their households? Why are clinician, social worker, nurse and counselor staffing levels well below national standards? Why are we throwing books in the trash instead of putting more libraries and librarians in our schools?
"At the same time the mayor is talking about raising property taxes and 'deforming' pensions, she is lowballing us in everything we have asked for in negotiations after weeks of inaction."