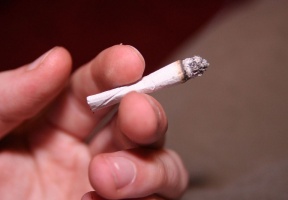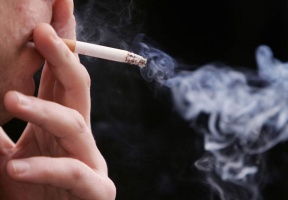 Effective immediately, people must now be at least 21-years-old to buy tobacco in Illinois, including cigarettes, chewing tobacco, e-cigarettes, and vapes. Governor JB Pritzker signed the initiative, known as Tobacco 21, on April 7, 2019. Illinois was the 7th state in the U.S. (tied with Virginia) to implement raising the tobacco purchasing age from 18 to 21 years. Tobacco 21 will help keep tobacco out of high schools. Most underage tobacco users rely on social sources like friends and family to get tobacco. Approximately 90 percent of those who supply cigarettes to minors are themselves, under the age of 21. In addition to prohibiting the sale and sample distribution of tobacco products, e-cigarettes, and alternative nicotine products to individuals under age 21, the law:
• Requires tobacco and e-cigarette retailers to update all posted signage required by Illinois law with the minimum sales age of 21 for tobacco products, tobacco accessories, alternative nicotine products, e-cigarettes, and e-liquids and solutions, regardless of whether they contain nicotine.
• Clarifies penalties against retailers for violation of sales provisions – in a 24-month period, 1st offense – $200; 2nd offense – $400; 3rd offense – $600; 4th or subsequent offense – $800.
• Removes penalties for youth possession of covered products, including fines (previously $50-$100) or attendance at a smoker's education or youth diversion program.
Currently, 16 states have raised the tobacco purchasing age from 18 to 21.