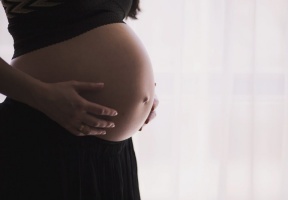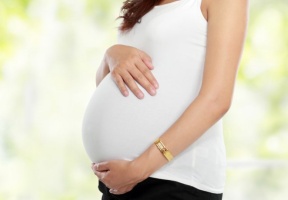 On Tuesday, the House Energy and Commerce Committee Subcommittee on Health held a hearing on America's alarming maternal mortality rate and legislation designed to address this growing crisis. The Subcommittee examined four bills, including Congresswoman Robin Kelly's MOMMA's Act. The MOMMA's Act, introduced by Congresswoman Kelly and Senator Durbin, would enact a five-pronged approach to reduce maternal deaths:
• Establishing national obstetric emergency protocols through a federal expert committee,
• Ensuring dissemination of best shared practices and coordination amongst maternal mortality review committees,
• Standardizing data collection and reporting,
• Improving access to culturally competent care throughout the care continuum, and
• Expanding Medicaid coverage to new mom's entire post-partum period, which is one year.
Many of the priorities of the MOMMA's Act have been successfully implemented at the hospital, system, local and state levels. Maternal mortality review committees have been shown to sharply reduce deaths by learning from past tragedies. Likewise, the AIM Bundle, developed by Council for Patient Safety in Women's Health Care, has actively reduced maternal mortality and morbidity through emergency protocols. It is also assisting in developing and sharing best shared practices that work to save lives.