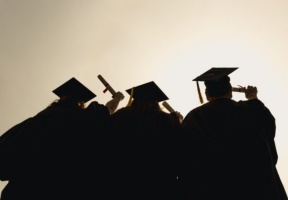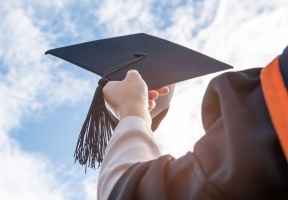 Comcast NBCUniversal se complace en invitar a estudiantes de último año de secundaria a solicitar el Programa de Becas Comcast Leaders and Achievers®, que reconoce a estudiantes que han demostrado servicios comunitarios destacados, desempeño académico excepcional y fuertes dotes de liderazgo. La beca, patrocinada por Comcast NBCUniversal Foundation es una beca de $2,500 que será usada para gastos de educación universitaria. Los solicitantes al Programa de Becas Comcast Leaders and Achievers deben:
• Haber demostrado compromiso al servicio comunitario y destacadas cualidades en carácter, integridad y liderazgo;
• Residir en una comunidad atendida por Comcast y/o NBCUniversal participante o mercados Telemundo. La eligibilidad será determinada por la zona postal de la solicitud en línea.
• Planear inscribirse en estudios universitarios de tiempo completo en un colegio o universidad de dos o cuatro años en Estados Unidos, por todo el año académico 2020-2021;
• Tener un GPA mínimo de 3.0 en una escala 4.0 ( o su equivalente);
• Estar inscrito en último año de secundaria; y
• Demostrar necesidad financiera.
Para más información o para hacer una solicitud, visite la red de solicitudes en comcastleadersandachieversscholarship.com. Dirija todas las preguntas de e-mail a leadersandachievers@scholarshipamerica.org o llame al 1-800-537-4180. La fecha lٌmite para la solicitud es viernes, 6 de diciembre a las 4:00 p.m. CST.