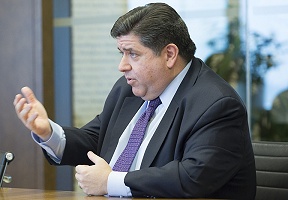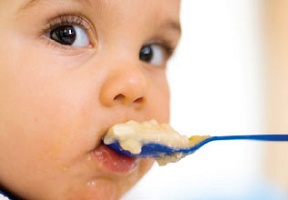 Under new leadership appointed by Governor JB Pritzker, a revamped Illinois Commission to End Hunger aims to make bold strides over the next three years. Gov. Pritzker has appointed Deputy Gov. Sol Flores and Greater Chicago Food Depository CEO Kate Maehr to co-chair the commission. Under their leadership, the commission will reboot with new members and create a new Illinois Roadmap to End Childhood Hunger which will be released next year. The new roadmap will recommend measurable solutions toward reducing child hunger in Illinois by 2022.
"As someone who fought to expand school breakfast to over 230,000 children across the state, I see the potential that this commission has to help families meet their basic needs and live better lives," said Governor JB Pritzker. "With new leadership and a renewed focus, the Illinois Commission to End Hunger will build upon its vital work with an actionable roadmap to a brighter future." One in six children in Cook County experience food insecurity on any given day. Statewide, 17 percent of children live in poverty. Federal programs, such as SNAP, School Breakfast and summer meal programs, are widely underutilized.
"The Illinois Commission to End Hunger is in a unique position to change the trajectory of thousands of families across our state," said Deputy Governor Sol Flores. "As someone who founded and led a community service organization for 17 years, I am committed to carrying out this vital work in the Pritzker administration." To advance the goal of reducing child hunger in Illinois, the Food Depository and Share Our Strength, a partnering nonprofit, are investing in increased capacity to support the commission's work.
The new co-chairs held a news conference on the reinvigorated Illinois Commission to End Hunger at Cicero West Elementary School, a model school for connecting students with the nutritious food they need to thrive. With support from the Food Depository and the Illinois No Kid Hungry campaign, Cicero West has adopted a multi-pronged approach to child nutrition, including public benefits enrollment, a "breakfast-in-the-classroom" model that helped increase breakfast participation to 95 percent, summer meal programs and a Healthy Student Market where families can receive free groceries.