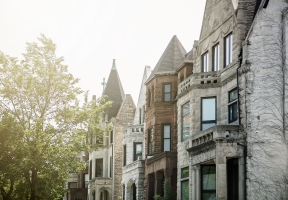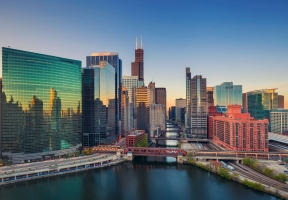 Mayor Lori E. Lightfoot and the Department of Planning and Development (DPD) on Monday announced a series of community engagement events beginning next month as the next steps in the INVEST South/West initiative. INVEST South/West, a new initiative launched by Mayor Lightfoot, will leverage resources from public, private and nonprofit sectors to revitalize commercial corridors in ten South and West side neighborhoods. Each event will include a broad overview of the initiative, performances by local artists, and an open house with planning exercises for each community area, youth activities and food from local chefs. City staff will also provide information to entrepreneurs on the application process for DPD grant programs, including the Neighborhood Opportunity Fund and the Small Business Improvement Fund. The schedule is listed below.
Englewood, Auburn Gresham and New City
11 a.m. to 2 p.m., Saturday, Dec. 14, 2019
Kennedy-King College, 6301 S. Halsted St.
Humboldt Park, Austin and North Lawndale
11 a.m. to 2 p.m., Saturday, Jan. 18, 2020
Kehrein Center for the Arts, 5628 W. Washington Blvd.
Quad Communities, South Shore and South Chicago
11 a.m. to 2 p.m., Saturday, Jan. 25, 2020
Gary Comer Youth Center, 7200 S. Ingleside Ave.
Roseland
5 to 8 p.m., Friday, Jan. 31, 2020
Pullman Community Center, 10355 S. Woodlawn Ave.
To learn more about the initiative or sign up for email updates, visit www.chicago.gov/investSW.