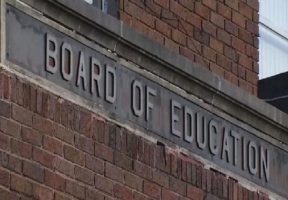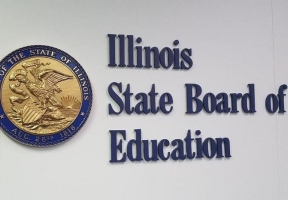 The Illinois State Board of Education (ISBE) has recognized five educators for their leadership in implementing the Kindergarten Individual Development Survey (KIDS). ISBE named the five inaugural "KIDS MVPs" at the third annual Mastering KIDS Summit on December 13th in Normal, IL. Kindergarten teachers use KIDS to observe and collect evidence about each child's math, literacy, and social-emotional skills at the beginning of kindergarten in order to better support them during the year. The KIDS MVPs have embraced KIDS as a tool to better understand what kindergarten students need at their age, such as developmentally appropriate play-based instruction. Among the 2019 KIDS MVPs is:
– Michelle Lewis, a bilingual kindergarten teacher in West Chicago Elementary School District 33 in West Chicago. Lewis used KIDS data to inform child-centered instruction and provided insights on KIDS implantation in dual language contexts.
The Mastering KIDS Summit brought together 350 educators on December 13th to share best practices in using the KIDS tool and in transitioning to play-based learning. Kindergarten teachers completed the third statewide implementation of KIDS this past fall. ISBE will release the fall 2019 data in spring 2020. Learn more about KIDS at www.isbe.net/kids.