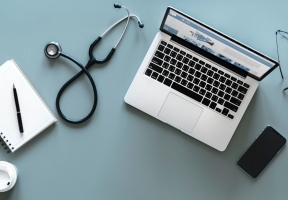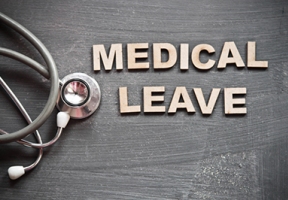 With poor and working people across Chicagoland already losing much-needed hourly wages, jobs, and health insurance, progressive elected officials at the city, county, and state levels on Monday rolled out a comprehensive "Right to Recovery" agenda together with partnering organizations made up of those most impacted by COVID-19's devastating social and economic impact. The virtual press conference was intended to jumpstart the legislative interventions needed to ensure a just and equitable recovery. Along with calling on the State, County, and City to modernize the legislative sessions until the disaster proclamation due to COVID-19 is lifted so we are able to virtually legislate and pass vital relief measures, the coalition is fighting for:
• The Right to Safe Working Conditions: Twenty days of paid emergency leave, guaranteed by city, county, and state governments and available immediately to all who need it.
• The Right to Housing: Local officials can and should enact an indefinite moratorium on evictions, halt all court hearings and filings for evictions and foreclosures, and waive the collection of all rent, mortgage, and utility payments throughout the duration of the crisis. Tenants unable to move during the crisis must be granted automatic lease extensions, and officials must find immediate housing for all those who are houseless and unable to self-quarantine.
• The Right to Protection for Seniors and People with Disabilities: Ensuring delivery of groceries or boxed meals and medication for all seniors and people with disabilities in the City of Chicago. Trained Healthcare Workers on site in senior buildings, provide mobile testing of COVID-19 and support in quarantine to ensure that in these high density buildings of the most vulnerable population there is no community spread.
To read the full report, visit www.actionnetwork.org