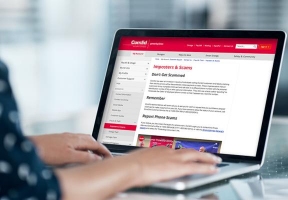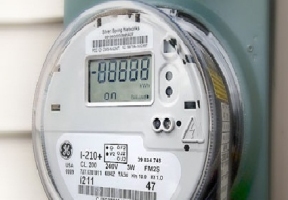 In coordination with work being led by Illinois Gov. J.B. Pritzker, Chicago Mayor Lori Lightfoot and Cook County Board President Toni Preckwinkle to protect Illinoisans, ComEd is taking action to help its customers with payment assistance programs and by imposing a moratorium on service disconnections and waiving new late payment charges through at least May 1, as many businesses and institutions are following guidance from the Centers for Disease Control and Prevention by taking temporary measures to shut down or limit operations to control the spread of COVID-19.
Payment Options
Customers who struggle to cover their energy expenses have a growing range of assistance options from ComEd. The company offers financial assistance programs and flexible payment options, all of which can help eligible customers reduce budget strain and avoid disconnection of service. ComEd offers payment options such as budget billing, which averages payments out over a 12-month period to help customers manage their monthly energy bill, and flexible payment arrangements, including individually tailored payment installment plans. Customers who may be experiencing financial hardship should visit ComEd.com/CARE or call 800-334-7661.
Financial Assistance Programs
· Under the Residential Special Hardship program, customers who face financial hardship such as job loss, illness or military deployment, or senior or disability hardships, may be eligible for grants based on need.
· The CHAMP (ComEd Helps Activated/Veteran Military Personnel) program enables activated and deployed members of the U.S. Armed Forces, National Guard and Reserves, and honorably discharged veterans to apply for grants of up to $1,000 once every two years, deferred payment plans, cancellation of late charges and other benefits.