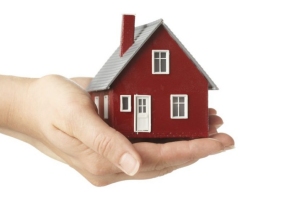 Mayor Lori E. Lightfoot announced that nearly $400 million in affordable housing construction projects have been selected to move forward through the City's improved, more targeted and transparent federal tax credit allocation distribution process. The 11 projects reflect the diversity of Chicago's neighborhoods. All told, the developments will create 1,083 units of affordable housing in Pilsen, Humboldt Park, Woodlawn and several other communities across the North, South and West sides of the city. Chosen from a pool of 43 applications, the 11 projects are a mix of new construction, rehabilitation and innovation, including the winner of an international sustainable design competition in East Garfield Park using first-of-its'-kind modular construction produced in a factory here in Chicago. The selected projects are:
• Lawson House, 30 W. Chicago Ave.
• Roosevelt Square 3B, 1201 W. Taylor St.
• 43 Green Phase 1, 321 E. 43rd St.
• Park Station Lofts, 6300 S. Blackstone Ave.
• The Chicago Lighthouse for the Blind Residents, 1800 W. Roosevelt Road
• Garfield Green Apartments, 201 S. Kedzie Ave.
• Metropolitan Apartments, 3557 W. Lawrence Ave.
• Encuentro Square, 3745 W. Cortland Ave.
• 1850 S. Racine, 1850 S. Racine Ave.
• West Haven Park IID, 223-57 N. Damen Ave.
• Park Boulevard 3B, 43 W. 36th St.
A complete list of the 43 projects that applied for the 2019 funding round can be found at www.chicago.gov/qap.