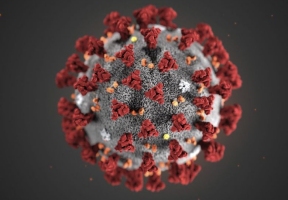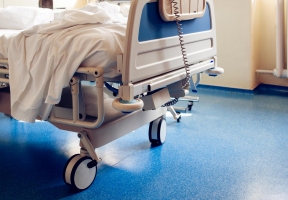 The City's Racial Equity Rapid Response Team (RERRT) announced steps being taken to address the disproportionate impact of the coronavirus pandemic on African-American communities. Three communities have been identified for initial engagement, based on local COVID-19 data that indicated a need for action – Austin, Auburn Gresham, and South Shore. The Racial Equity Rapid Response Team led by Candace Moore, the City's first Chief Equity Officer, Dr. Sybil Madison, the City's Deputy Mayor for Education and Human Services, and West Side United, will partner with three anchor community organizations, Greater Auburn Gresham Development Corporation, Austin Coming Together, and South Shore Works to develop hyperlocal, data-informed strategies to slow the spread of the COVID-19 and improve health outcomes among communities that have been most heavily impacted. To provide targeted information and receive direct input from residents in each neighborhood, the RERRT is hosting three tele-town halls, one for each of the priority communities. The town halls will be streamed live through each organization's social media platforms:
Thursday, April 23:
• 4:30-6 pm: South Shore Works (@southshoreworks)
Saturday, April 25:
• 10:30am-12pm: Greater Auburn Gresham DC (@gagdcchicago)
• 12:30-2pm: Austin Coming Together (@act.chicago)
For more information and updates on COVID-19, text COVID19 to 78015, email coronavirus@chicago.gov or visit Chicago.gov/coronavirus.