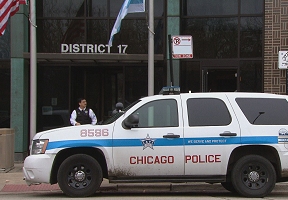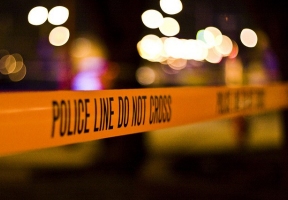 This week, Cook County Board President Preckwinkle joined ASIS Entertainment Network and several community-based organizations and street outreach workers to announce $5 million in new funding to reduce violence, during a press conference at the Austin Peoples Action Center. She was joined by Vision of Restoration, Austin Peoples Action Center, Forecast, Hustle Mommies, Communities Partnering 4 Peace (CP4P) and outreach workers who confront violence in some of Chicago's hardest hit communities.
Cook County has experienced a 42 percent increase in gun homicides in 2020 compared to 2019. From January 1 to July 22 of this year, there have been 459-gun homicides in Cook County, compared to 323 during the same period last year. "Far too often we are being confronted with the shootings that occur in our own neighborhoods, many of them fatal and all of them life-changing," said President Preckwinkle. "I am grateful to our criminal justice partners and advocates and hope that this new investment in our violence reduction efforts will help our communities to heal."
The new funding is a $5 million investment to the Metropolitan Family Services initiative that will allow the Communities Partnering 4 Peace (CP4P) program can expand and extend violence interruption and prevention work in the most impacted neighborhoods. Services will be delivered by trained partners and will focus on known hot spot areas in the County, empowering individuals to maintain peace in those hot spots.
"As Peacemakers, our commitment is to save lives, and we are grateful for this support to allow us to serve more of our Beloved communities," said Jalon Arthur of Chicago CRED. "Violence is not bound to any schedule, and so our presence must be 7-days strong, and extending into the early a.m. hours."