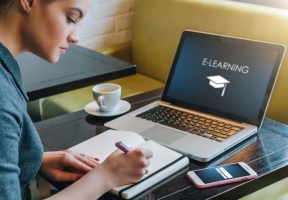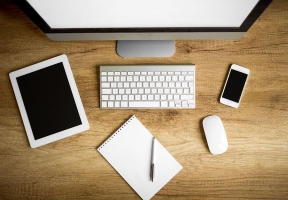 St. Augustine College offers innovative, free, and intensive 9-week GED and HiSET preparation courses in both English and Spanish, with a strong career and college readiness component. Students receive personalized support to ensure successful course completion and this program has one of the highest GED passing rates in the state. Earning a GED provides the same benefits as graduating from High School, leads to increased opportunities for better paying jobs, and qualifies graduates to enroll in college. The courses are offered to residents of Chicago and suburbs. For more information about the classes, requirements visit staugustine.edu/workforce-development/adult-education/
Course Schedule:
Morning classes: Monday to Friday – 9am to 12pm
Evening classes: Monday to Friday – 6pm-9:30pm
Courses start every 9 weeks and are offered to residents of the Chicago metropolitan area.
Get more information: Chicago – Consuelo Lopez, 773-878-3367 clopez@iwe.staugustine.edu; Aurora & suburbs – Daisy Garcia, 630-692-3543 dgarcia07@iwe.staugustine.edu