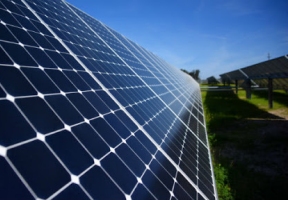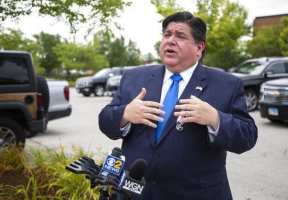 Governor JB Pritzker today announced eight principles that will serve as a foundation to begin transitioning Illinois to a clean energy economy. Building upon the progress Illinois has made as a leader in fighting climate change, the Governor is committed to supporting Illinois' communities as the state moves toward a clean energy future, while ensuring future legislation holds utility companies accountable to ratepayers. The Governor's principles focus on substantially increasing utility accountability and transparency, creating new clean energy jobs in Illinois, reducing harmful emissions and maintaining low energy costs for consumers and industrial users.  Governor Pritzker believes that energy legislation passed in Springfield should center around eight key principles: 
1. Strengthen Utility Company Transparency and Ethics Requirements 
2. Expand Consumer Affordability Protections 
3. Make Illinois a Renewable Energy Leader and Phase Out Dirty Power 
4. Implement a Market-Based Solution That Supports Clean Power and Clean Air 
5. Electrify and Decarbonize Illinois' Transportation Sector
 
6. Support Communities Transitioning to Clean Energy 
7. Advance Equity in the Growing Clean Energy Economy 
8. Enhance Energy Efficiency in Illinois 
The administration intends to reconvene working groups to focus on these principles as the foundation to achieve meaningful and comprehensive energy reform. For more information, visit www2.illinois.gov.