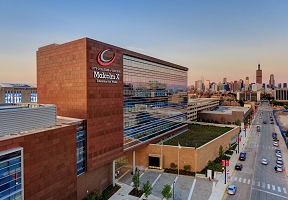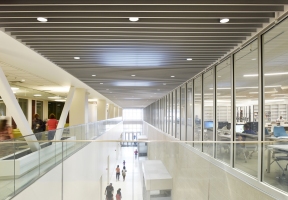 As the need for mammography screenings remains essential for women as they age, Malcolm X College has introduced a certificate that will provide licensed radiologic technologists with training that will enable them to specialize as mammography technologists.  Set to begin in the Spring of 2021, those interested in applying for the program must meet the following criteria:
• Have at least an associate degree in radiology
• Hold the ARRT and BLS certifications
• Be accredited and licensed by the Illinois Emergency Management Agency (IEMA)
Those admitted to the program will need to complete an additional semester of study and will also be required to fulfill a clinical component of a minimum of 12 hours per week for 16 weeks at an assigned clinical affiliate. Job postings for technologists that specialize in mammography has increased 200 percent in Cook County since September 2016. For more information about the Malcolm X College Mammography Technologist Profession, visit www.ccc.edu.