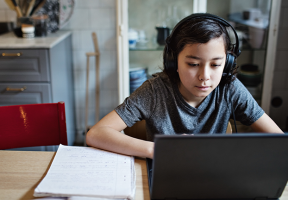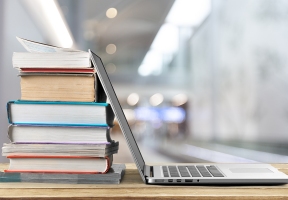 Advance Illinois released its report, Education in a Pandemic: Learning from Illinois Students & Caregivers to Plan for the Road Ahead. The report encapsulates what Illinois' school communities – including students, parents and caregivers – are experiencing during the COVID-19 pandemic and what they will require in the long term to recover and rebuild.  With the help of community partners, Advance Illinois organized focus groups and conversations with over 120 students, parents and caregivers from cities, suburbs and rural areas across Illinois.  A few of themes that emerged were:    
• Significant support to address students' social-emotional needs — All focus groups shared worries about the impact of isolation and trauma and called for increased school-based counseling and mental health supports. 
 
• Lack of resources will cause students to fall behind — Participants expressed concern that inequities in access to resources will cause some students to fall behind in their classes, damaging their chances of gaining the skills and knowledge necessary to continue on to college and career.  
These conversations can help provide actionable recommendations for education partners and state leaders to consider as the work to equitably serve the students and families of Illinois in the wake of this pandemic. The recommendations are:  
• Invest in Resource Equity — Investing both state and federal dollars equitably will be key to ensuring Illinois public schools have the resources and supports needed to address the increased academic and social-emotional needs of students in the wake of COVID-19.   
 
• Treat Academic and Social-Emotional Learning as Two Halves of the Whole Child — A state plan and distribution of resources to enable recovery from the current crisis must meaningfully address both subject-matter mastery and building trauma-responsive schools.