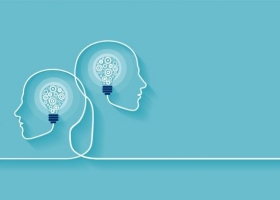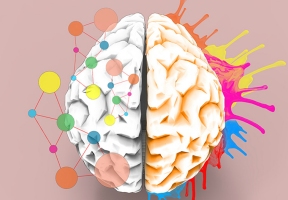 As the pandemic rages on, NAMI Chicago and Collaboraction announced a new awareness campaign – "Call Time" – a series of five PSA's to educate members of the theater community about the mental wellness resources that are available to them during this time. This comes after the theater has endured some its toughest scenes, having paused all productions from the past several months with no end to the disruption in sight. This has left many members of this community unemployed or uncertain, leading to increased levels of stress and anxiety.  The Call Time campaign's call to actions include: 
• Reach out and call a friend to tell other Chicago theater workers about Call Time resources available to them.
• Call NAMI Chicago's free and confidential helpline, (833) 626-4244, for a listening ear, connection to mental health resources or to sign up for a virtual support group.
• Share the news that financial assistance to cover the cost of therapy is available through Season of Concern, the emergency fund for Chicago's theater community, Learn more at seasonofconcern.org/assistance.
• Amplify the campaign by creating and sharing an original Call Time video on social media.